Keep yourself up to date about the progress of our projects.
Subscribe to our mailinglist!
In order to receive our newsletter, we need your e-mail address. Name and first name can, but do not have to be specified.
Please see our privacy policy.
Information about the newsletter
What content can you expect?

Our newsletter informs about current projects in the Fliegerwerkstatt, about the work of the social return foundation and upcoming events.
How often do you receive our newsletter?

The newsletter appears at irregular intervals about 6 times a year. The frequency depends on the topics and the feasibility of our small organization.
We use MailChimp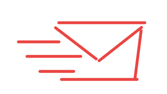 The newsletter is sent by means of "MailChimp", which also stores the e-mail addresses and further information on the sending and analysis of the newsletter.
Double-Opt-In & Opt-Out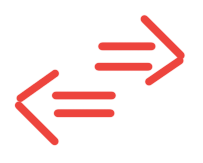 You will receive a so-called Double-Opt-In-E-Mail, in which you will be asked to confirm your registration. You can object to the receipt of the newsletter at any time (so-called opt-out). An unsubscribe link can be found in every newsletter or the Double-Opt-In e-mail.
Evaluation of your newsletter

To check the resonance of our newsletter, we look at how many readers open it, how often it is opened by readers and, if so, which links the readers click.
Notes on data protection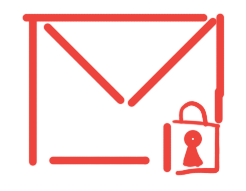 Detailed information on the transit procedure and the evaluations as well as your option to unsubscribe from the newsletter can be found in our privacy policy.