These companies support us:
MANY THANKS!



Rolls-Royce Deutschland Ltd & Co KG
Rolls-Royce Germany is fully committed to Social Return since July 2014 and was instrumental in helping us build the Fliegerwerkstatt with furniture, tool trolleys, machines and tools. Between the training workshop of Rolls-Royce and the Fliegerwerkstatt a close cooperation has emerged, from which the young people on both sides benefit.
With taster days and internships Rolls-Royce grants our youth career orientation in real working life.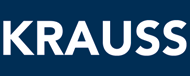 Krauss GmbH
The Krauss GmbH supports our young people in their career start. Besides interns Krauss has taken our first participant as an apprentice.

Trainico GmbH
The Trainico GmbH offers our young people many opportunities to orient oneself professionally. Visits to the Trainico training workshop make it possible to experience training and demonstrate the career opportunities offered by aircraft technology! Individuals can gain experience through internships to help them choose a career. Information events regularly inform about the range of training and further education measures.

Project Funding
Our project "Construction of a Flight Simulator" is supported by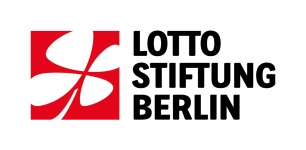 Project Cooperation
The project "Construction of a Flight Simulator" is carried out in cooperation with the team of Aviare Flight Simulator.

School Cooperation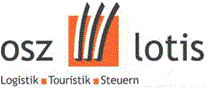 Supporters
consOLS       Pixel:ready;        GRAVIS Berlin Charlottenburg