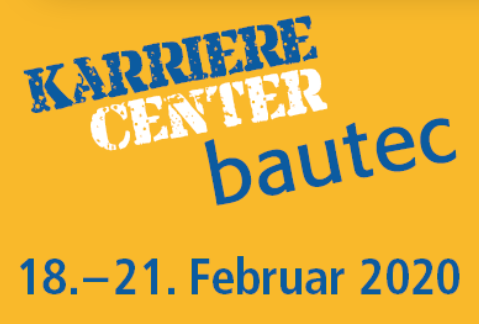 Free  entry  for  trainees,  students  and  pupils 
In the CareerCenter the sectors of construction and building services engineering present themselves with many opportunities to participate.
The aviation workshop has built the lounge area for the CareerCenter and the exhibition stand for the social insurance fund of the construction industry. In the exhibition pavilion the Fliegerwerkstatt itself presents its projects.
The young people of the temporary learning group built the benches, counters, tables, 25 stools and the exhibition pavilion and set them up at the fair!