At this year's Rolls-Royce employee party, the WoMen's Network once again organized a raffle for a good cause which was dedicated to the Social Return Foundation. At the end the record sum of 753 Euro was collected and donated to our team!
At the same time we got the opportunity to present ourselves with a small booth. Because among the prices were also products of the Fliegerwerkstatt.
Many thanks to everyone who took part and especially to the team of the WoMen's Network for the great idea and the generous donation campaign!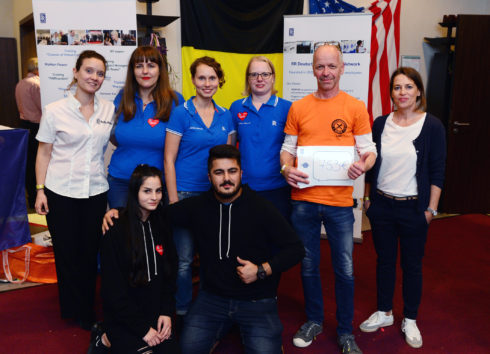 (Photo: Rolls-Royce Deutschland)