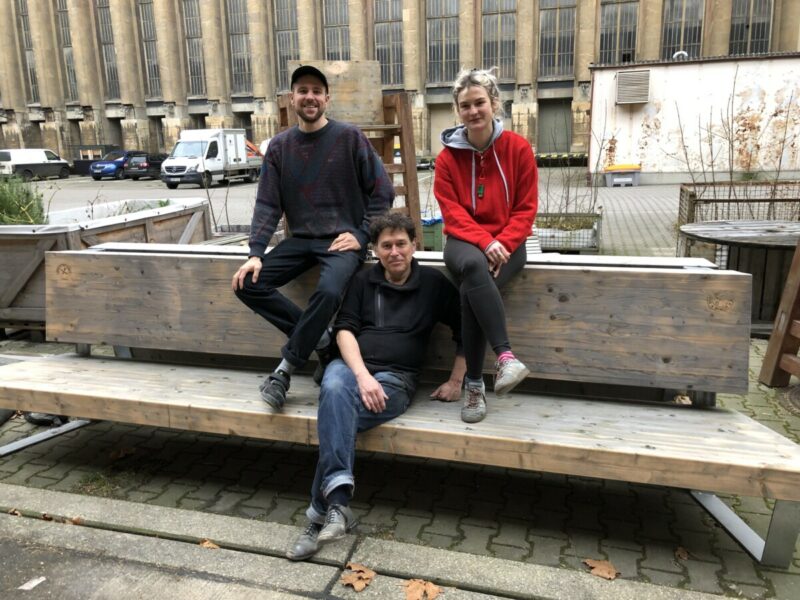 Our team has changed this year after Dirk Dreissen left the Fliegerwerkstatt after more than four years.
Social pedagogue Patrick Peinhopf has been on board since February. He completed a manual apprenticeship as a production mechanic before starting his studies.
We were able to win over the set and stage designer Donald Becker, who has also developed and realised exhibition designs for various museums as well as youth film and theatre projects, as a work educator.
Since December, Rosa Kantereit has joined us as a work educator who, as a technical model maker, brings with her manual and CAD know-how.
Jonas Wittrock is still available to us as a working student.
A mixed team with very different expertise and a lot of ideas for the coming years!