We put screws in, we do handicrafts, we learn, we make ideas fly.
The aviation workshop is a youth center with a technical focus around the theme of flying in the former Tempelhof Airport.
We are currently building a fully functional flight simulator from an original Boeing 737 cockpit with a 3D motion platform.
The construction of the simulator will involve more than 20 different occupational fields, such as Electrical engineering, metalworking, mechanics or painting and coating. This is how career orientation starts in the Fliegerwerkstatt and continues with company visits, trial days or internships in our partner companies. How about training as an aircraft mechanic? Or as a mechanic of coating technology?
Would you like to fly like a real pilot? Do you want to join this unique project? All you need is interest in building and screwing – and enjoy flying! Everything else you learn in individual steps that we have prepared for you.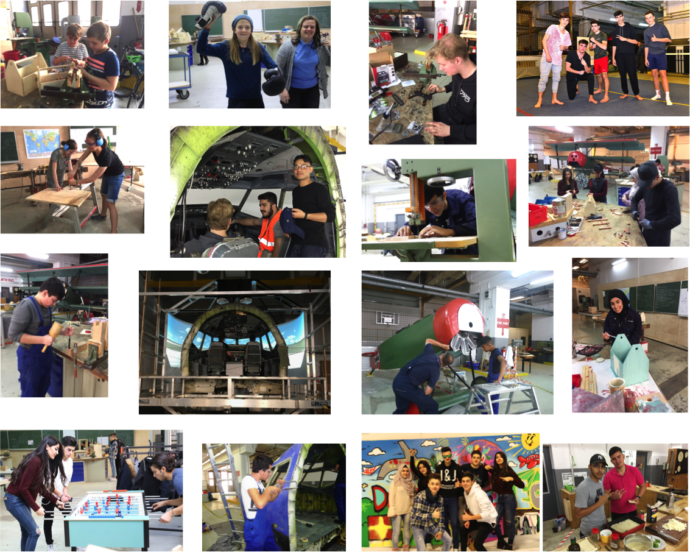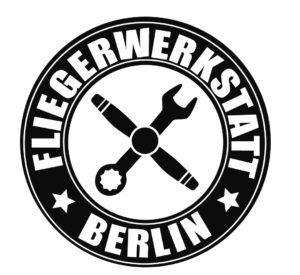 Die Fliegerwerkstatt
Tempelhofer Damm 9
Bauteil D1 – Hof 1
12101 Berlin
Mathias Link
Dirk Dreissen
Tel: 030 69567888
mathias.link@socialreturn.de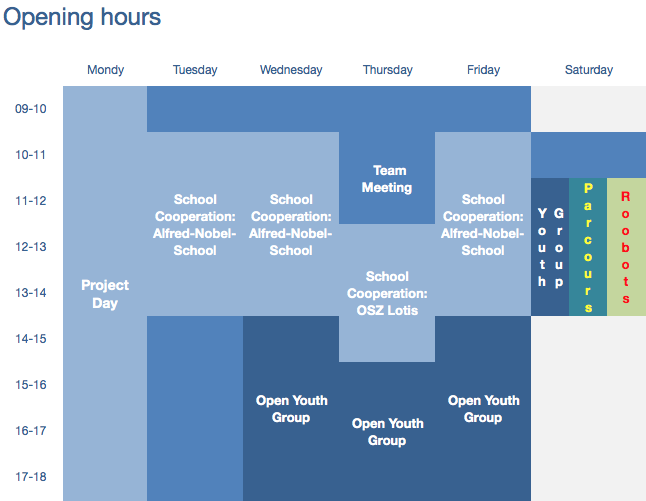 Site plan:
You can reach the Fliegerwerkstatt through the entrance Tempelhofer Damm 9.